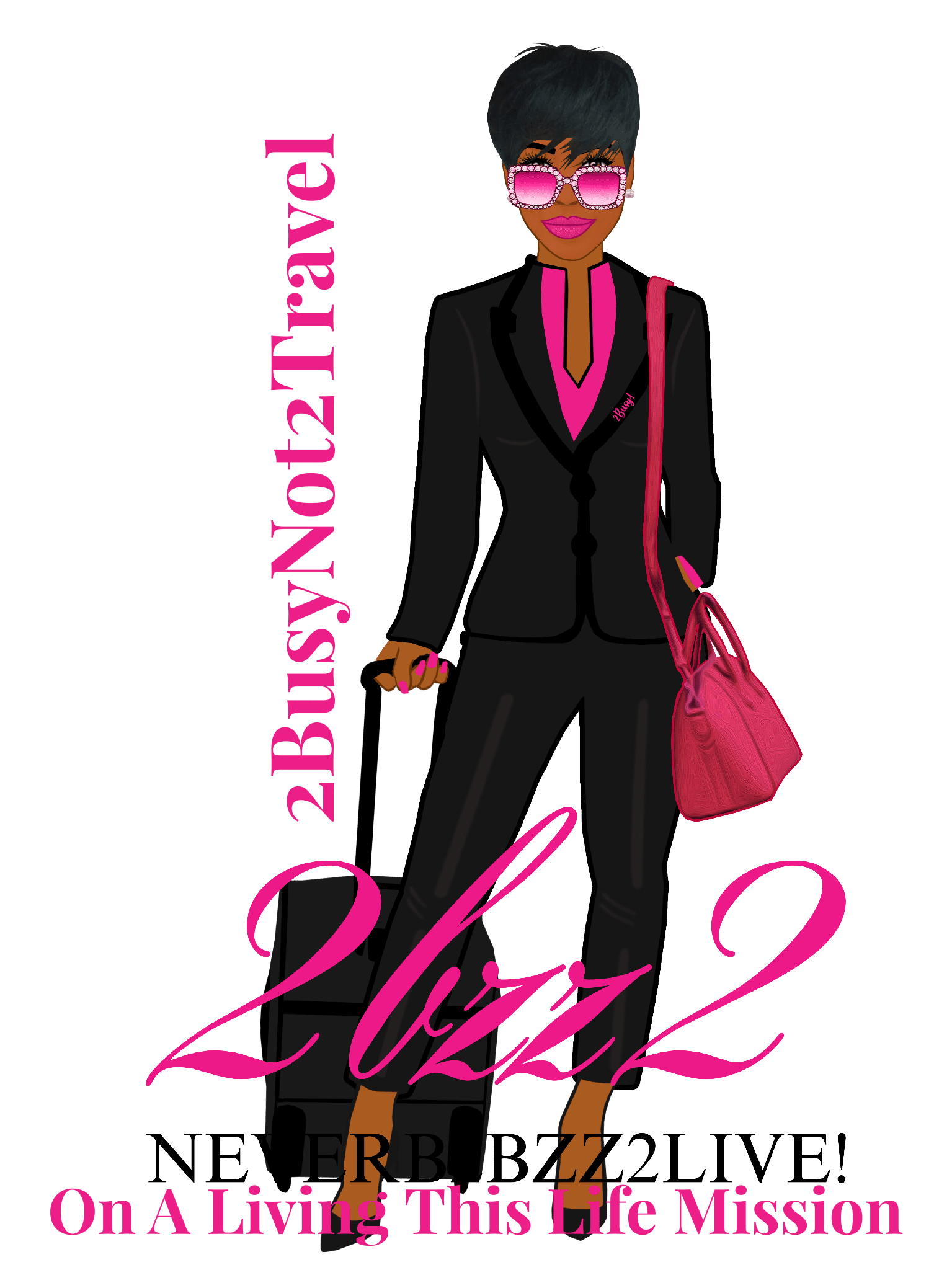 Our world is filled with some interesting and not so interesting people; however, I recently sat down with a truly interesting travel entrepreneur. A person that didn't just see a need and talk about it but, saw it, talked about it and built it!  As we know, we all have great ideas and we talk about them but very few actually implement when implementation is the key! On Saturday February 23, 2019, I had the distinct pleasure to play Charlotte, NC tour guide to a great travel colleague. It was such a pleasurable afternoon chatting with none other than the curator and founder of
Walking The Spirit Tours – Black Paris & Beyond; Julia Browne
. Julia is a Virtuoso Travel Advisor, France & Black Paris specialist, speaker, award-winning journalist, Mother and a phenomenal woman. Our
European Adventure Journey July 1 – 13, 2019
will get first hand experience with the Walking The Spirit Tours – Black Paris & Beyond which I assure you is a treat! Make sure you check out the phenomenal tours offered by Julia's company at
www.walkthespirit.com.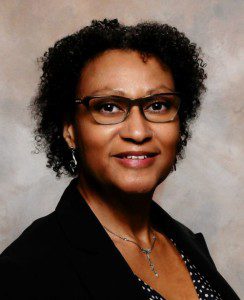 Julia and I had a great few hours riding through Charlotte and chatting about gentrification, demographics, city layout, airports, traffic and so much more that impacts travel in the beautiful cities of Charlotte, Toronto, Paris and more. Although we talked business talk, we also had some of the most hilarious personal moments which could also be tied to travel experiences. Think about how Northerners are said to be less sweet than Southerners, even in their
ICED TEA!
And how Southerners eat
GRITS and Northerners eat OATMEAL OR CREAM OF WHEAT

.
Well, Julia professed her love for those
buttery southern biscuits but grits
…..hmmmm…maybe not so much! lol! However, the most hilarious moment to me was when the waiter, after delivering our food at Hickory Tavern, sat a roll of paper towels on the table and Julia, looks up and says, "So, what's that for?"  The waiter and I both were a little baffled as we both said, "to wipe your hands and mouth!"  Julia explained that in Europe you typically never get paper napkins at a restaurant! Cloth napkins are the standard! I never even thought about it
but,
after Julia mentioned it, I found it hard to remember anytime that I had a paper napkin during my travels in Europe. This was a great example of why traveling is so important! You learn so much about other cultures and broaden your intellect via knowledge and experience. In Europe, central heat and air isn't the norm. You may enter some establishments starting in late August without having the luxury of controlling your room temperature. The square footage of your accommodations may surely not mirror what you might expect in the US; King size or even queen size beds may be a scarcity. One of my favorites that often creates some interesting conversation, is no paper in the toilet. Yes, no paper means, NO PAPER! I'll let you think about that one! lol! Anyhow, I hope you will check out Julia's tour company as she and her partners offering Black History tours all over, even in Washington, D. C. and I hope you will find time to join
2BusyNot2Travel
on a European Adventure in 2019 and/or beyond. You can learn more about our 2019 European Adventure by
clicking here
!