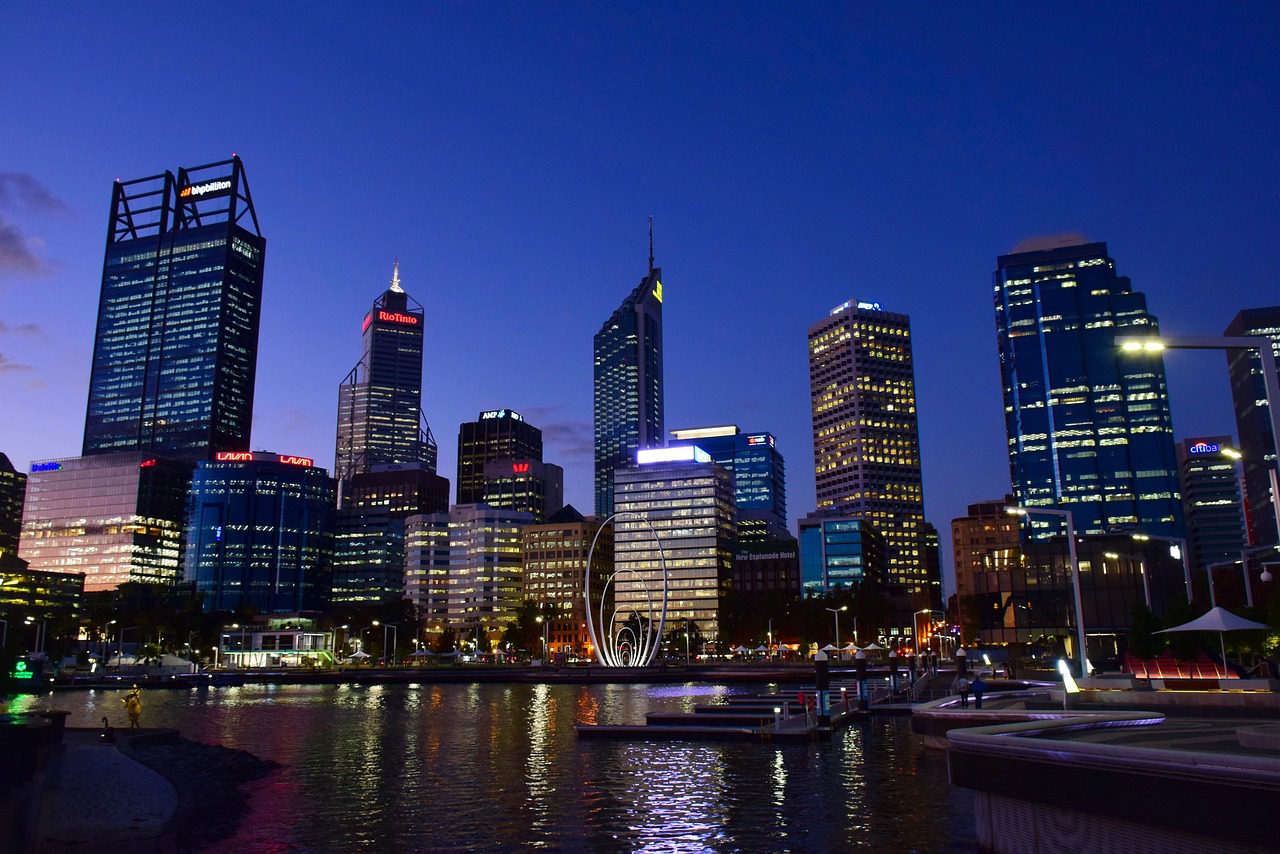 Simply stated, Melbourne is friendly elegance.
Enjoy Melbourne's Old World charm and
sophisticated elegance, as you stroll through formal
gardens, boat on the lazy Yarra River, wander down
broad, tree-lined avenues, admire stately buildings,
or shop in the fine boutiques. There is a wonderfully
friendly welcome found in the charming sidewalk
cafes, the delightful trams, and the streets and
markets of distinctive ethnic neighbourhoods. This is
especially so in the boisterous crowds at an Aussie
Rules Football match. Melbourne is a reflection of
them all; a financial centre, a haven for theatre and
fine arts, a culinary mecca, a multicultural gathering
place, and a crazed sports capital. Altogether, the
city's 19th Century nickname seems highly
appropriate 'Marvellous Melbourne'.
**Special Note: Australian Open 2024 - January 16 - 29, 2024