Nov 8-10, 2019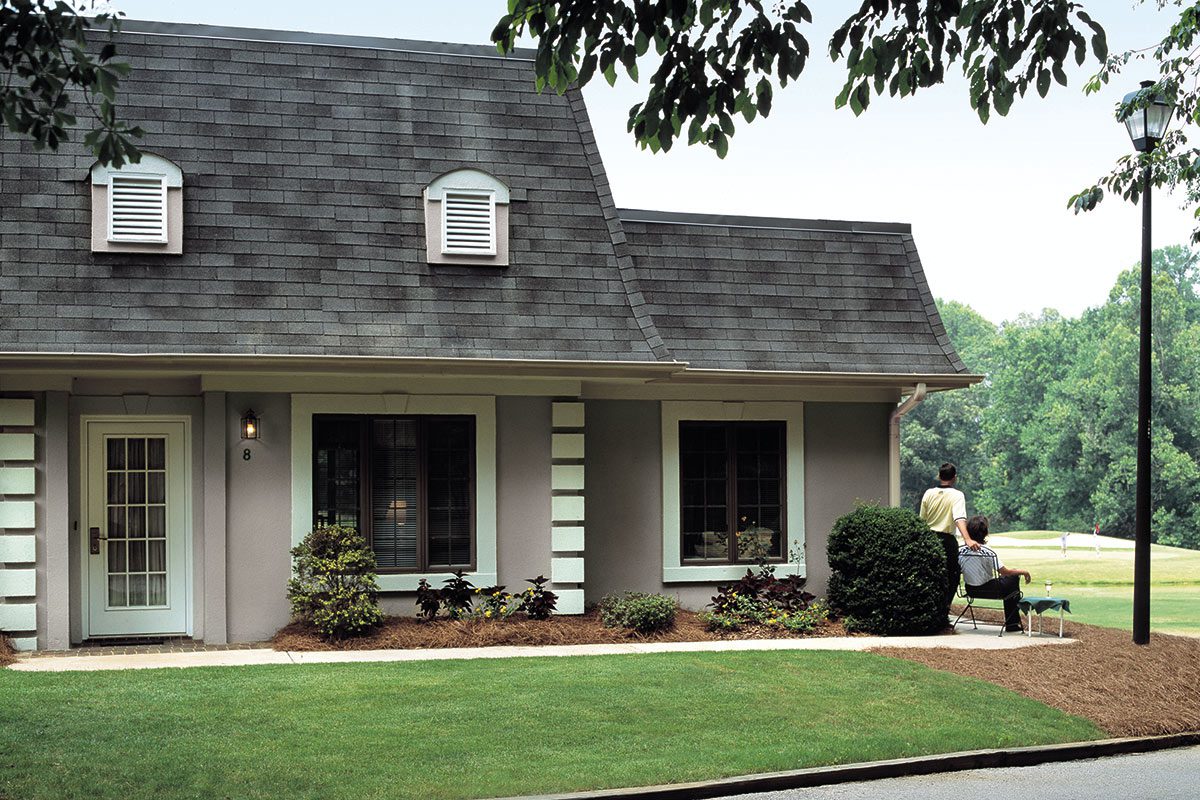 Atlanta, Georgia is the economic and cultural mecca of the US and is filled with attractions and activities to satisfy the most discriminating traveler. "Hotlanta" has some of the best shopping districts and is rich with black history as a major hub of the civil rights movement.
Atlanta brings civil rights history to life as home to the MLK Jr. National Historic Site and has the world's largest aquarium in the Georgia Aquarium. Atlanta's southern culinary scene bolsters everything from chitlins, shrimp and grits, to chicken and waffles with something for every budget and palate.
Atlanta's exhilarating nightlife and sports scene rivals any large metropolitan city with a variety of bars and nightclubs, the Atlanta Falcons, the Atlanta Braves, the NBA Atlanta Hawks and the WNBA Atlanta Dream.
If a nice relaxing weekend is your taste, Atlanta is full of art, culture, spas, and parks.
The Spa at Chateau Elan Winery & Resort is listed as one of the best spas in the area with 35,000 square feet with 14 overnight guest suites. A full-service spa for both men and women, Château Èlan has a steam room, sauna, jacuzzi tub, indoor heated pool, quiet room (candle-lit with blankets and recliners), complimentary fitness classes, complimentary afternoon tea, an outdoor terrace, an on-site restaurant, wine, cocktails and chocolates with certain treatments, a large waiting area with fireplace and complimentary beverages. Spa guests get access to all these amenities and other overnight guests at the resort may purchase a pass for them.
Travel Package Includes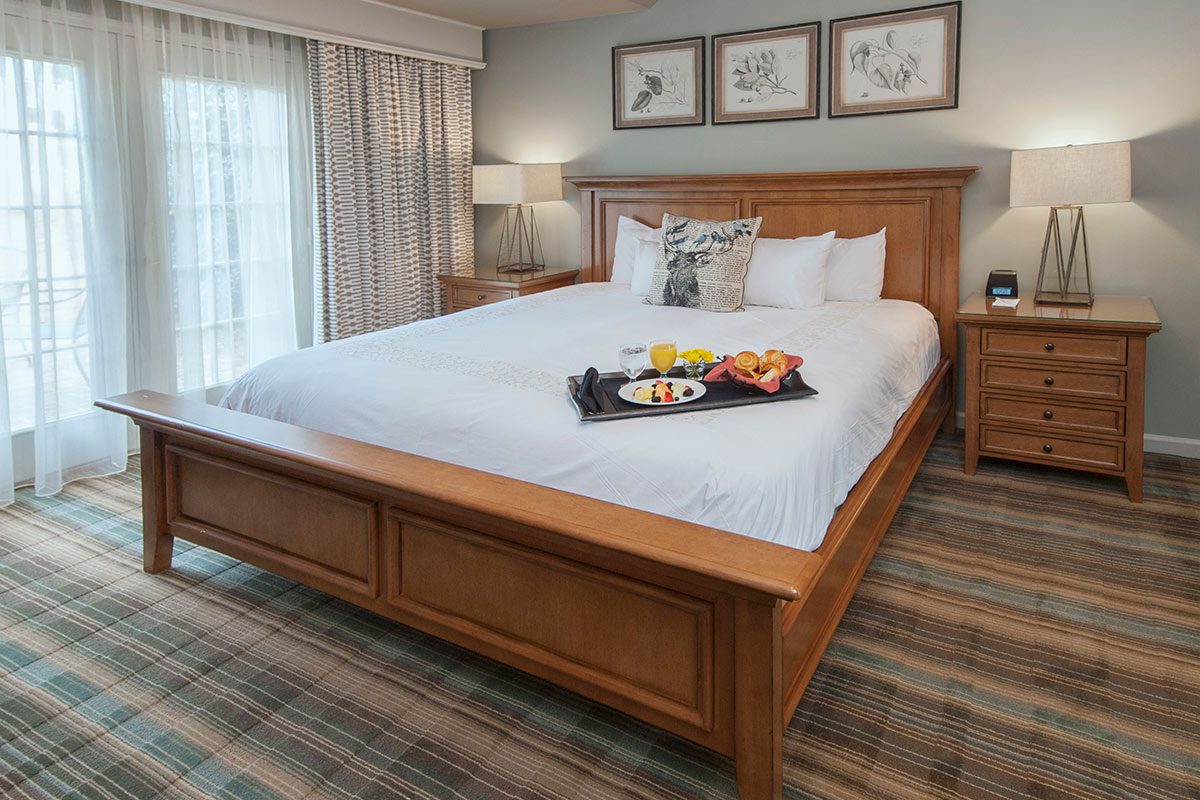 3 Days/ 2 Nights @ Chateau Elan Winery & Resort
Accommodations in a 4 occupancy (2) Bedroom Villa with (1) King Bed & (2) Double Beds with Kitchen
Roundtrip Transportation and Driver in a 15-passenger van (capped at maximum 12 passengers)
Lunch on Saturday
Wine Tasting
80-minute essential massage
Friday Lunch at California Dreaming Greenville, SC (at traveler cost)
Friday evening Mall of Georgia and Sugarloaf Mills shopping*(at traveler cost)
Friday Dinner at P.F. Chang's or Cheesecake Factory*(at traveler cost)
Potential late-night movie at Regal Mall of Georgia IMAX & RPX*(at traveler cost)
Saturday Dinner at Pappadeaux: 5635 Jimmy Carter Blvd., Norcross, GA 30071(at traveler cost)
2BusyNot2Travel Group Leader
Traveler Swag Bag
Travel Package Does Not Include
Travel Insurance
Spa Treatments other than listed in itinerary
Optional Tours
Medical Assistance
Gift Shop Items
Items of a personal nature
Any item not specified as included
Travel Weekend Package Pricing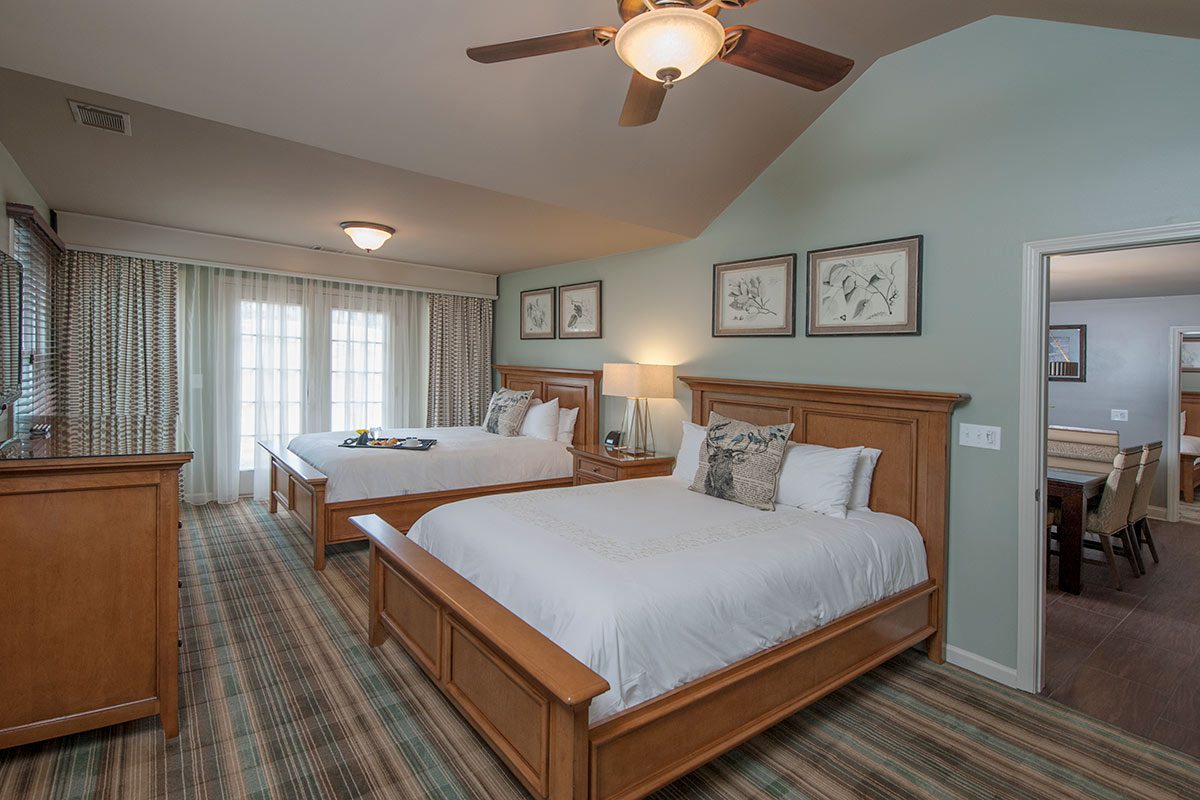 Non Refundable Deposit of $100
Final payment due November 1, 2019
$723 per traveler 
Itinerary:
Day 1 (Nov 8, 2019) ARRIVE IN ATLANTA
Meet at Northlake Mall by Drury Inn at 9:30 AM for a 10 AM planned departure. Enjoy a leisurely chauffeured ride to Gwinnett County, Georgia with a leisurely stop in Greenville, SC for lunch at California Dreaming Restaurant. After check-in at your luxury resort Chateau Elan and time to settle, we will ride off into the sunset to the Mall of Georgia and Sugarloaf Outlets for an afternoon of shopping, dining, laughter and more sisterly bonding with a potential of a late-night movie.
Day 2 (Nov 9, 2019) SPA DAY & SISTERLY BONDING
Ladies always love to be pampered so enjoy a morning at the spa having a massage and possibly a pedicure and manicure then off for a glorious lunch at Fleur de Lis, Cafe Elan or Versailles from a pre-selected menu.  After a morning of pampering, enjoy an afternoon of wine tasting, time to rest and then off to a farewell sisterly bonding dinner time at Pappadeaux's Seafood Kitchen. We'll end our evening back at our beautiful villas for a sisterhood pajama party and conversation time.
Day 3 (Nov 10, 2019) BREAKFAST AND DEPARTURE
Enjoy an early morning sisterly resort property walk before breakfast. After check-out we will enjoy a leisurely relaxed ride back to Charlotte with a few potential shopping stops along the way with a planned home time arrival by 6 PM.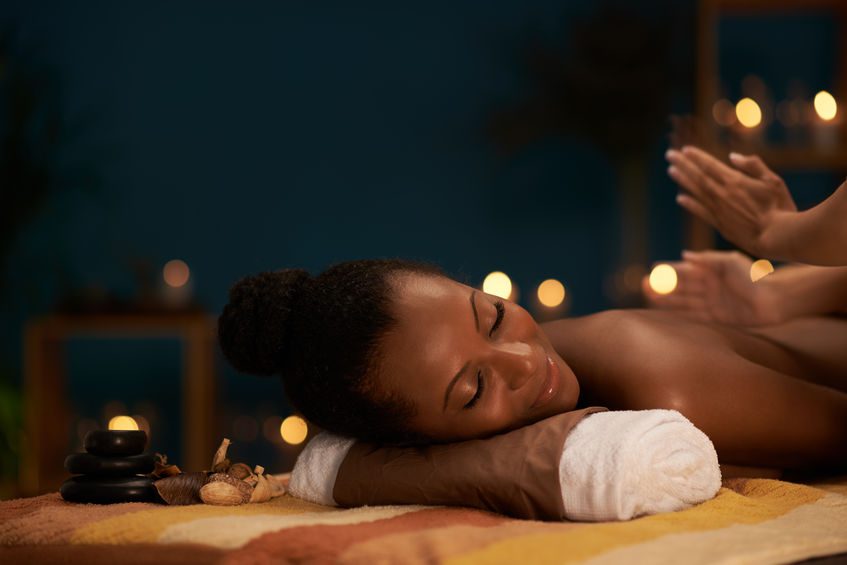 Travel Policies
Making reservations for this package signifies your acceptance of our Terms and Conditions.
All of your payments to 2BusyNot2Travel and partners are non-refundable and non-transferable and in exception, a cancellation fee will be charged at 15% of total trip cost.
Payment Protection coverage is highly recommended!
Prices are subject to change without notice. Please make your reservations today at this low price to be locked in.
Monthly payments are required to keep your reservations current.
You must ensure your roommate, if applicable, is also making timely monthly payments.
Name changes are allowed and will require a fee.
Late monthly payments will incur a 5% of balance late fee every 5 days late.
Late payments not received within 30 days of due date will cancel the trip reservation and forfeit all prior payment amounts.
Late payment of $50 per person is required the day after final due date unless increased by vendor providing travel services. All late payment requests must be approved by management before the final payment deadline on your account.
Cancellations become effective the date after final payment is due. Late payment requests must be received before final payment to be considered.
Reinstated bookings after cancellations are $100 fee if accepted by vendor.
Travel Package Reservations and Payments
You may pay in full at the time of booking. No future payments will be needed, unless you later modify your reservations.
You are automatically enrolled in automatic billing with your initial payment, relax knowing that your future payments will be made automatically via your provided credit card or PayPal account.
When you book, we'll calculate an evenly divided automatic billing plan for you and you will know in advance the day of every month that your payment will be processed. Your initial deposit is due at the time of booking, and your future payments will be charged according to the schedule you see on your invoice. Automatic billing is available at no charge. You will be responsible for ensuring your monthly payments are processed by your financial institution as your reservations can be cancelled after missing one monthly payment.